Licence Renewal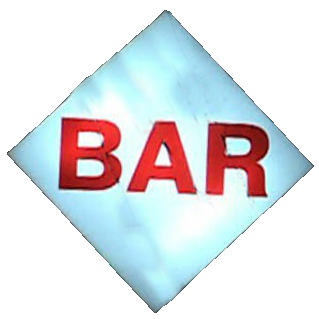 Renewal of various licences issued by Excise Department are to be renewed for the Financial Year 2020-21. Online service for renewal is available for the following licences, through the ServicePlus Portal. These services are required to be renewed through online service only.
Renewal of Licence for Bars (FL 3)
Renewal of Licence for Beer/Wine Parlour (FL-11)
Renewal of Licence for Club Licence (FL 4A)
Renewal of SPVII license for the retail sale of Spirituous Preparations
Renewal of SPVI license for the whole sale of Ayurvedic Preparations
Permit for ND3 – RENEWAL
The licence renewal fee for these services, are required to be remitted online, through ServicePlus Portal only. With respect to the licences, FL3, FL11 & FL4A, the payment is required to be made only after the verification of the application by the Deputy Excise Commissioner concerned. Hence the status of the application may be watched regularly, in the option "Track Application Status" under the menu "View Status of Application" in your login, and the fees may be paid in time through the link, which will be available against your application, for avoiding delay.
Before remitting the fee, sufficient account balance and online transaction limit may be ensured with the bank. For net-banking only the banks associated with e-treasury may be selected.