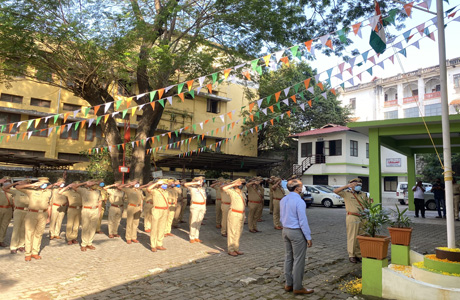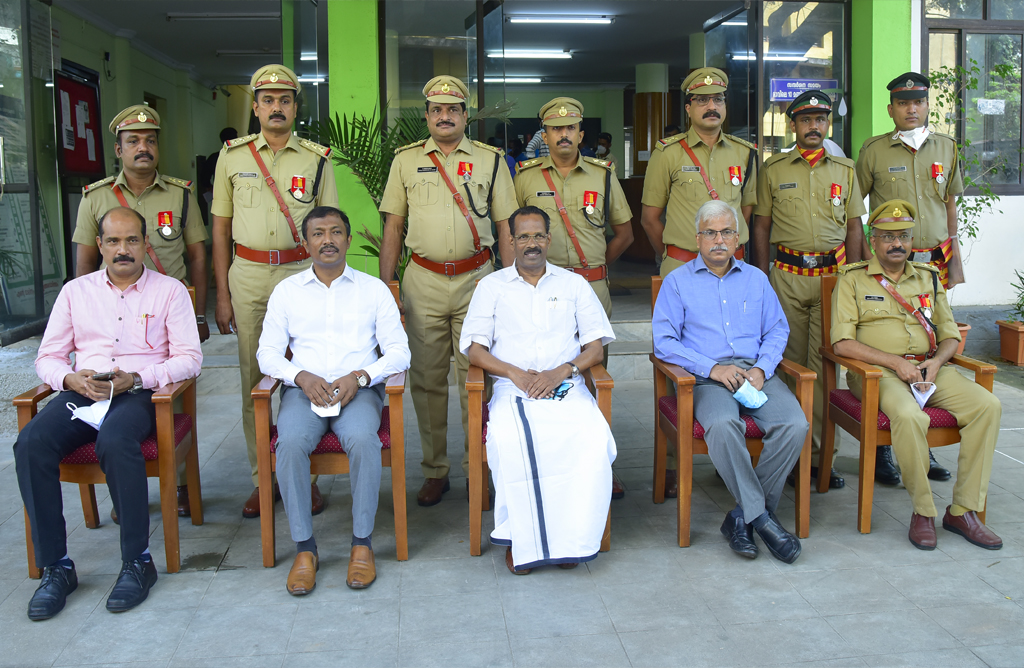 Excise Medal 2019
Excise Medal winners with Hon. Excise Minister & Excise Commissioner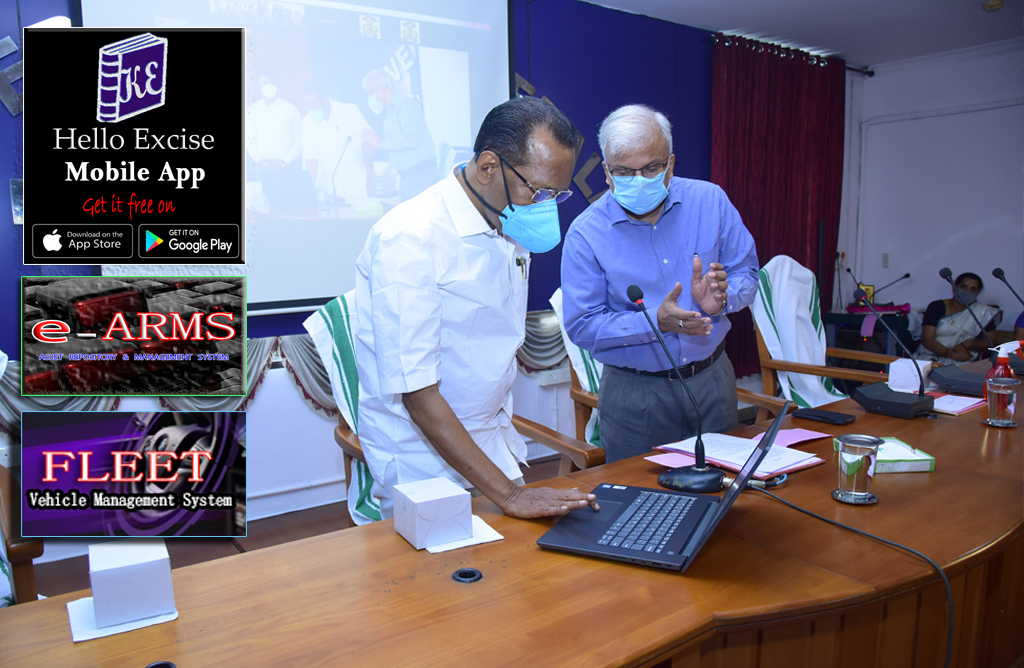 IT Projects Inauguration
Hon. Excise Minister inaugurated IT projects : Hello Excise Mobile App, e-Arms & Fleet - developed by IT Cell Excise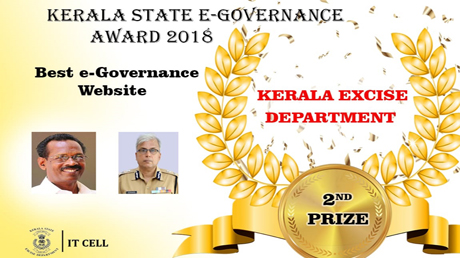 II nd prize in Kerala State e-Governace Award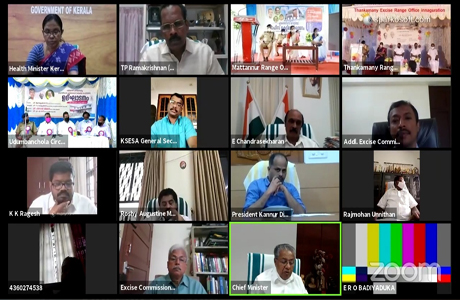 Inauguration Excise Offices by Hon. Chief Minister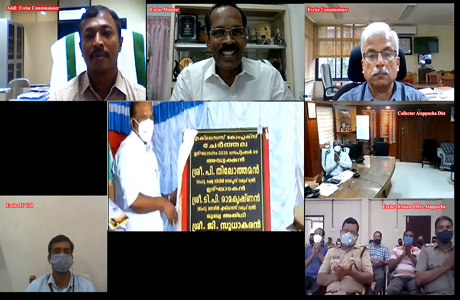 Online Inauguration of Excise Complex, Cherthala on 09/09/2020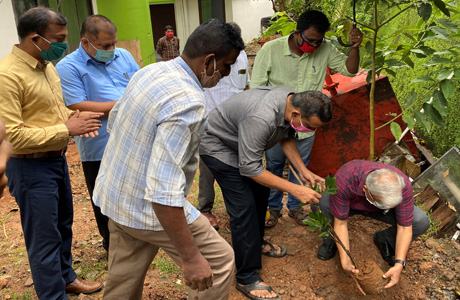 World Environment Day
Excise Commissioner planting sapling on World Environment Day at Excise Headquarters.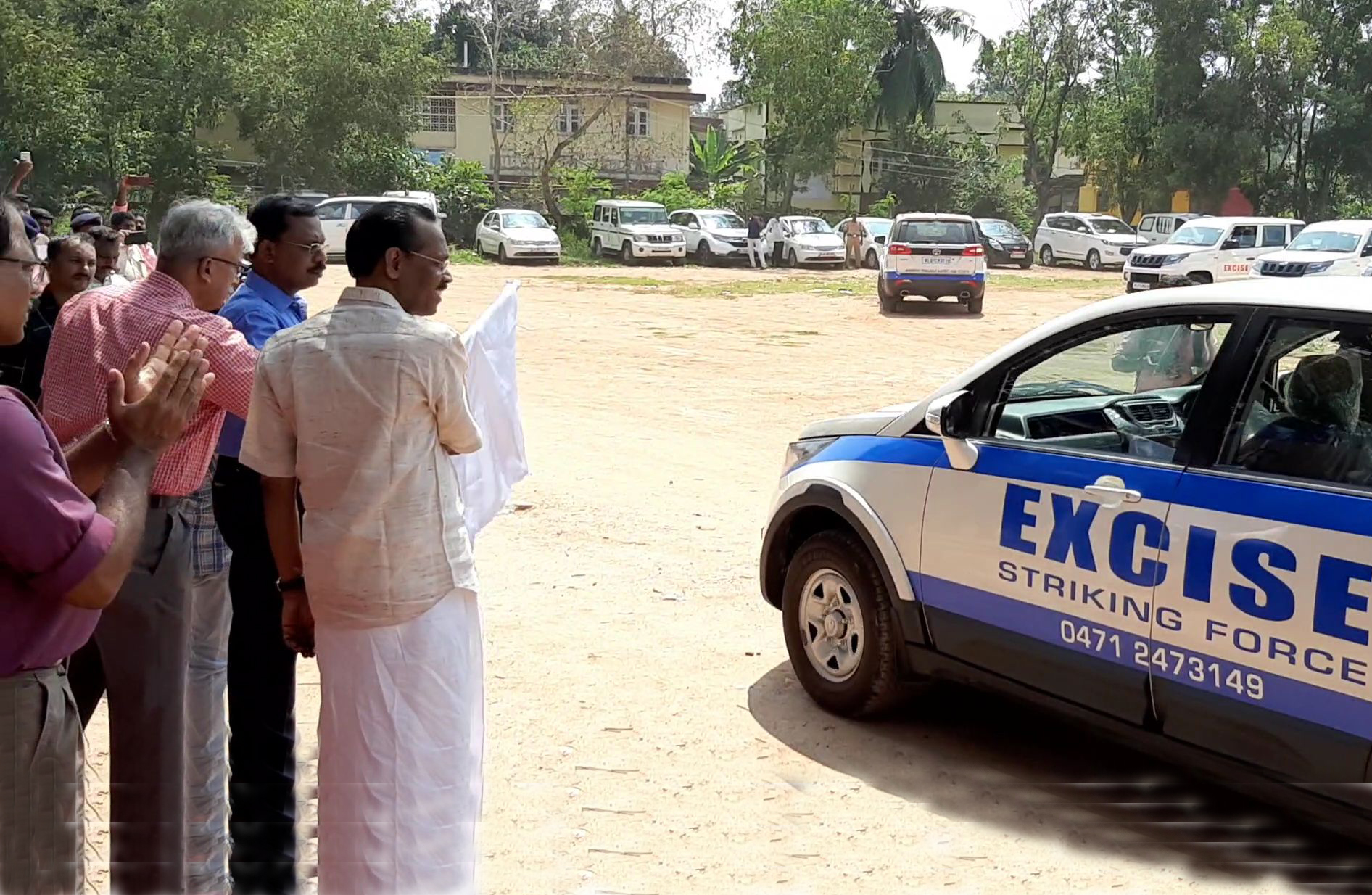 Vehicle Flag Off
Minister for Labour and Excise flagged off 79 new vehicles allotted to Excise Department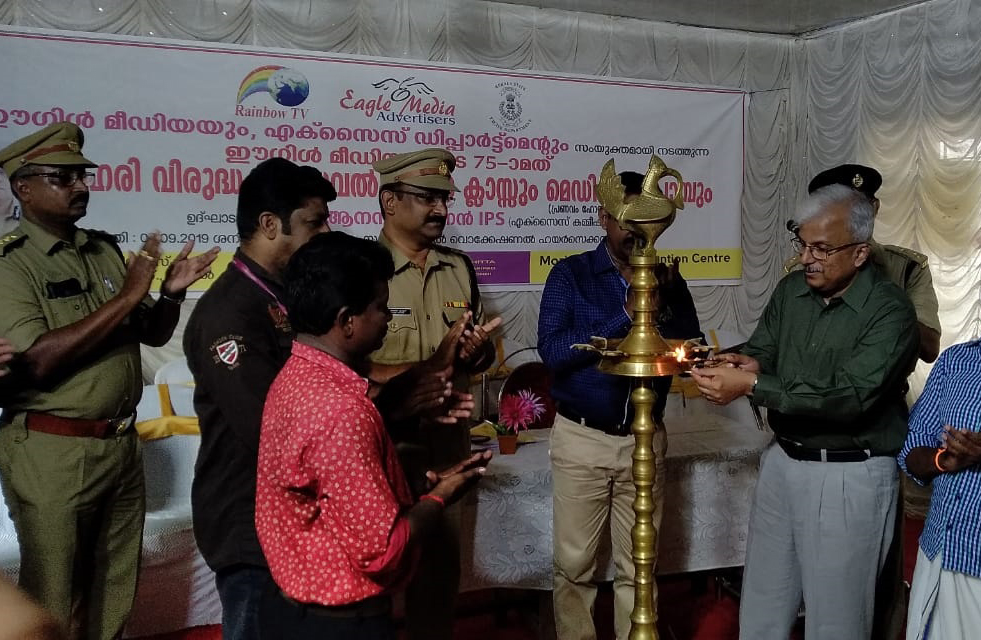 Anti Intoxication Programme
Excise Commissioner inaugurating 75th joint Anti Intoxication Programme of Eagle Media and Excise Department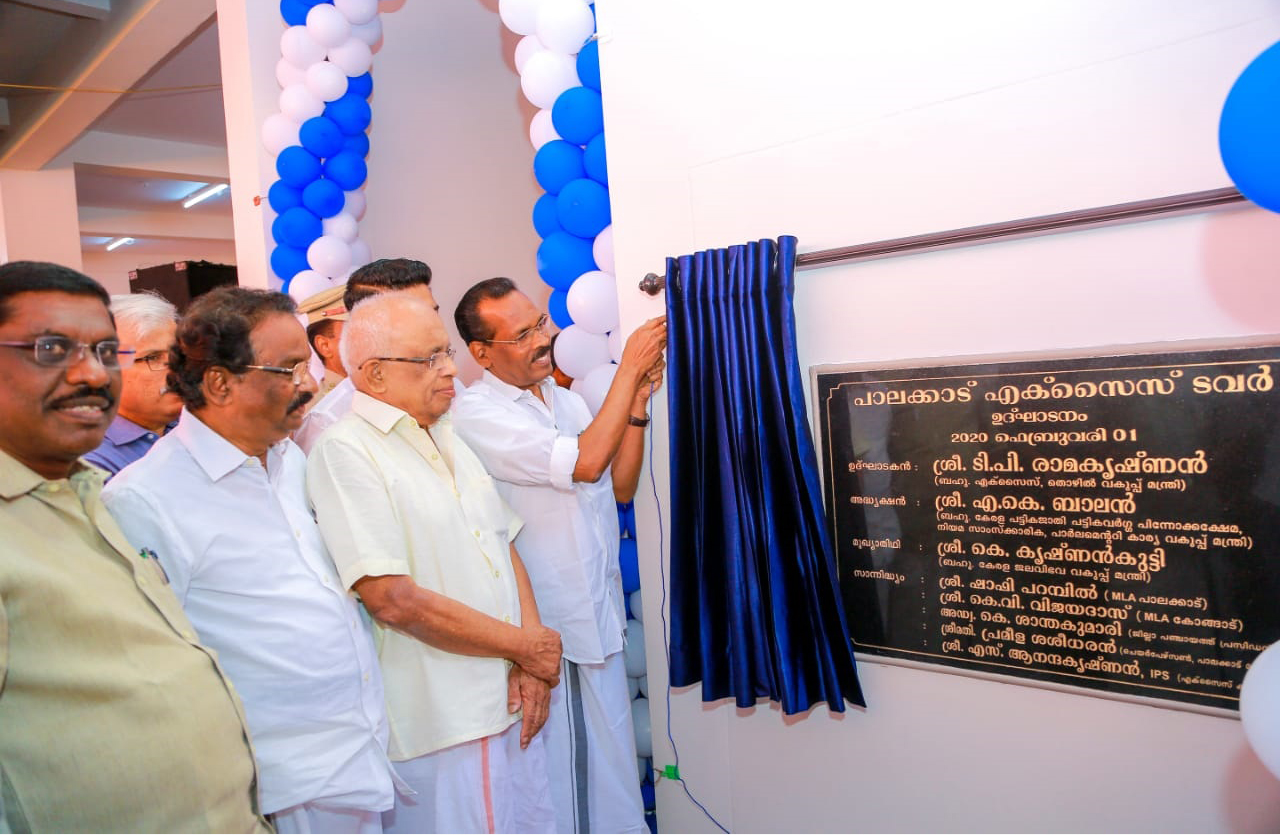 Inauguration of Palakkad Excise Tower
Minister for Labour and Excise, Sri. T.P. Ramakrishnan, inaugurates the Excise Tower at Palakkad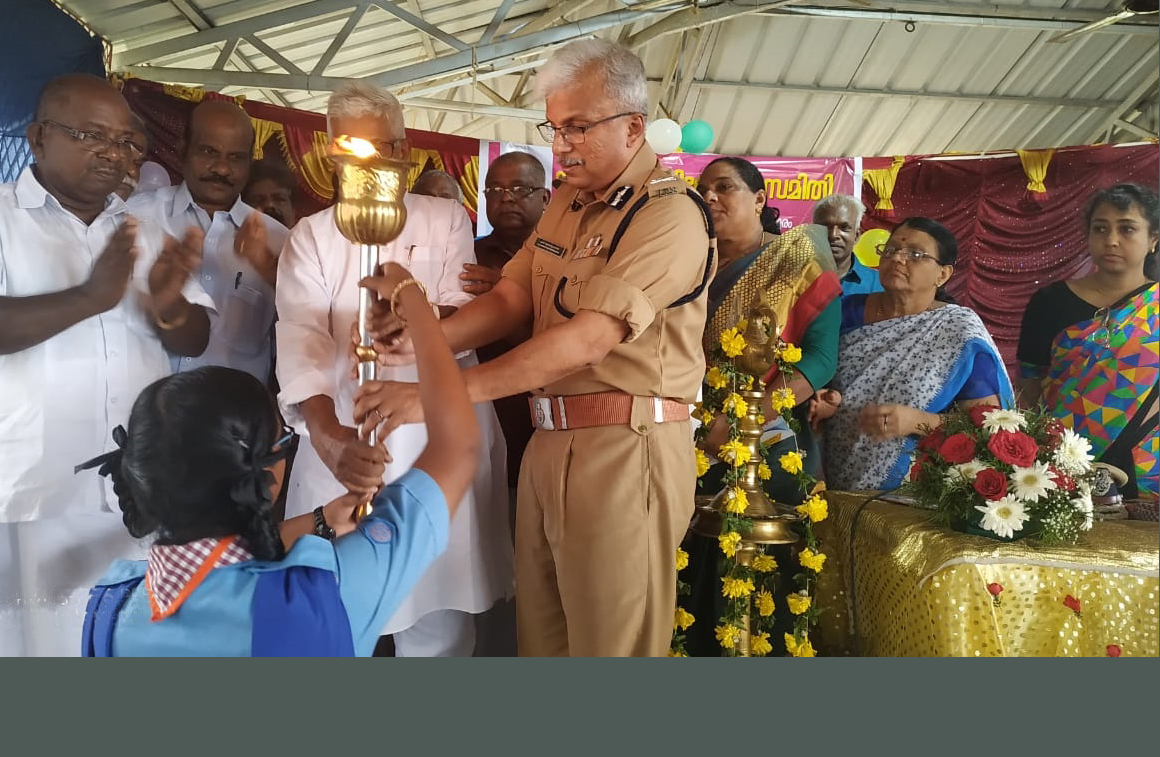 Lahari Vimuktha Jyothi
Excise Commissioner handing over Lahari Vimuktha Jyothi to the Cadette in a Function at Amaravila LMS HSS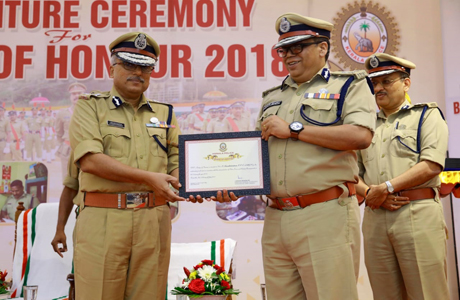 Badge of Honour
ADGP & Excise Commissioner Sri. S. Aananthakrishnan IPS receiving Badge of Honour from State Police Chief
Welcome to Kerala State Excise
Excise Department is one of the oldest Departments in the State and it contributes a major share of the State Revenue. The Department is administering laws related to Liquor, Narcotic Drugs and Psychotropic Substances and Medicinal Preparations containing alcohol and narcotic drugs, etc.
Our Leaders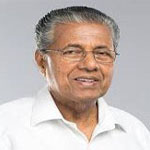 Sri. PINARAYI VIJAYAN Chief Minister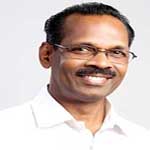 Sri.T.P.RAMAKRISHNAN Excise Minister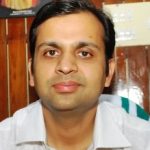 Sri. SAURABH JAIN I.A.S Secretary Taxes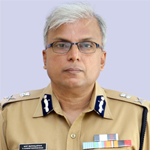 Sri.S.AANANTHAKRISHNAN.IPS Excise Commissioner