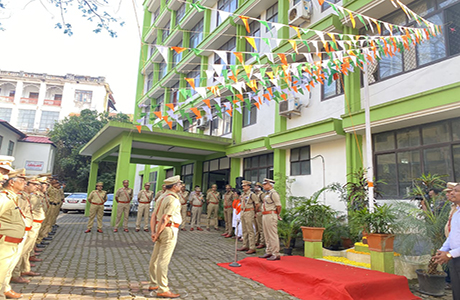 26 January 2023 - Republic Day at EHQ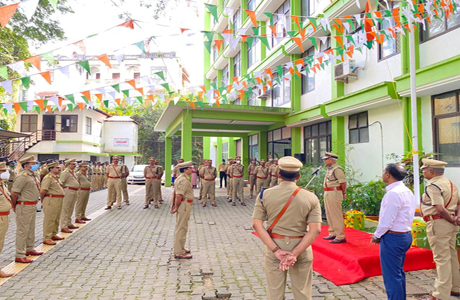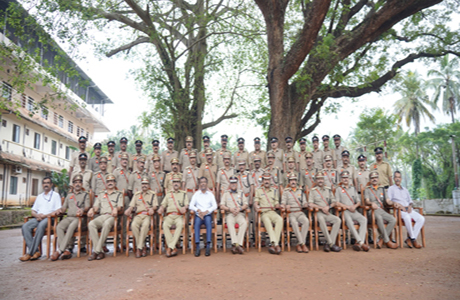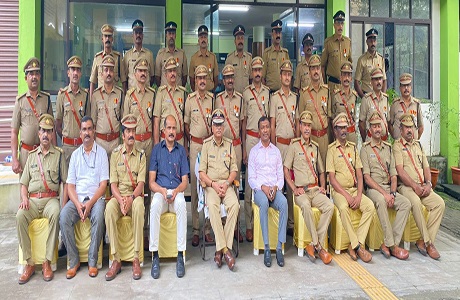 Chief Ministers Excise Medal 2020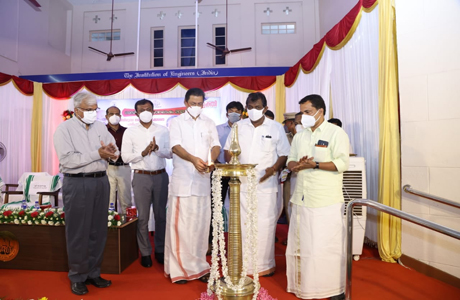 Inauguration of Vimukthi State Level Awareness Programme - October 2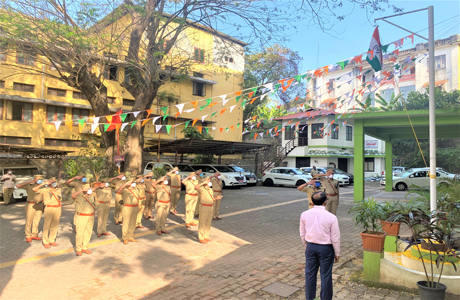 Republic Day : 26 January 2022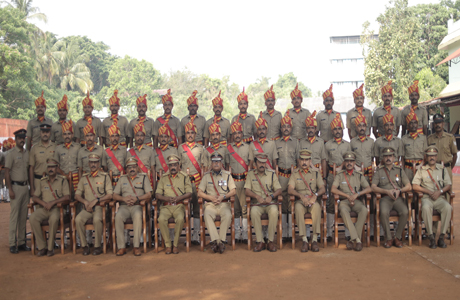 Passing Out Parade 2021 at SEARC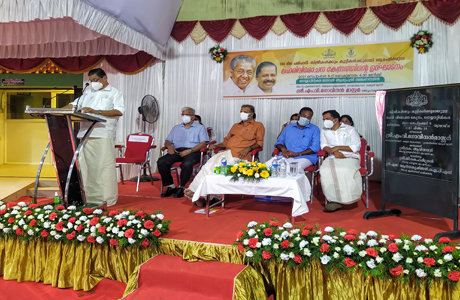 Inauguration of De addition Center at Neyyattinkara by Hon. Minister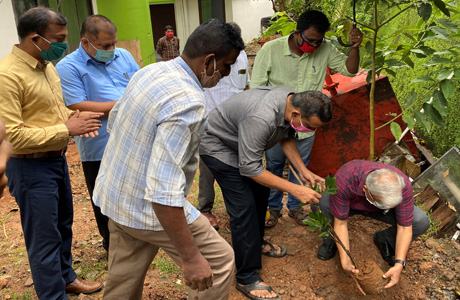 World Environment Day
Excise Commissioner planting sapling on World Environment Day at Excise Headquarters.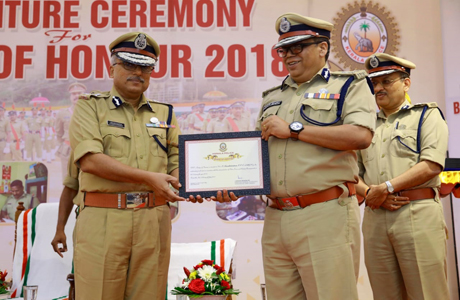 Badge of Honour
ADGP & Excise Commissioner Sri. S. Aananthakrishnan IPS receiving Badge of Honour from State Police Chief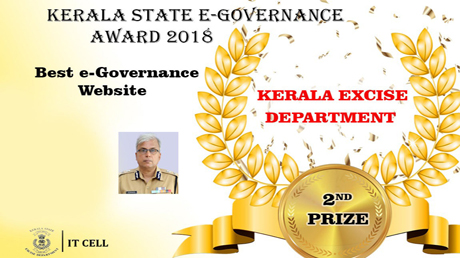 e-Governance Award
Best e-Governance Website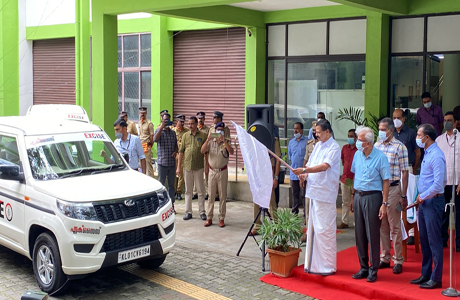 05/08/2022
Vehicle Flag off at Excise Headquarters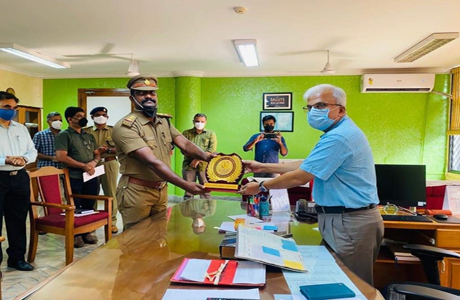 Appreciation from EC for the brave movement in child rescue.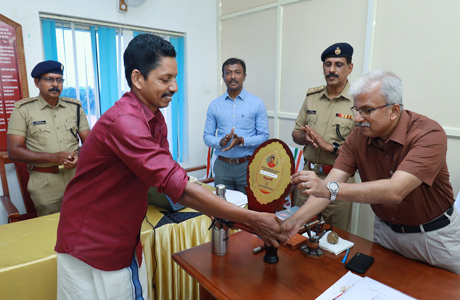 Tribute to Mr. Baburaj who miraculously rescued a man who fell from the Vadakara Bank building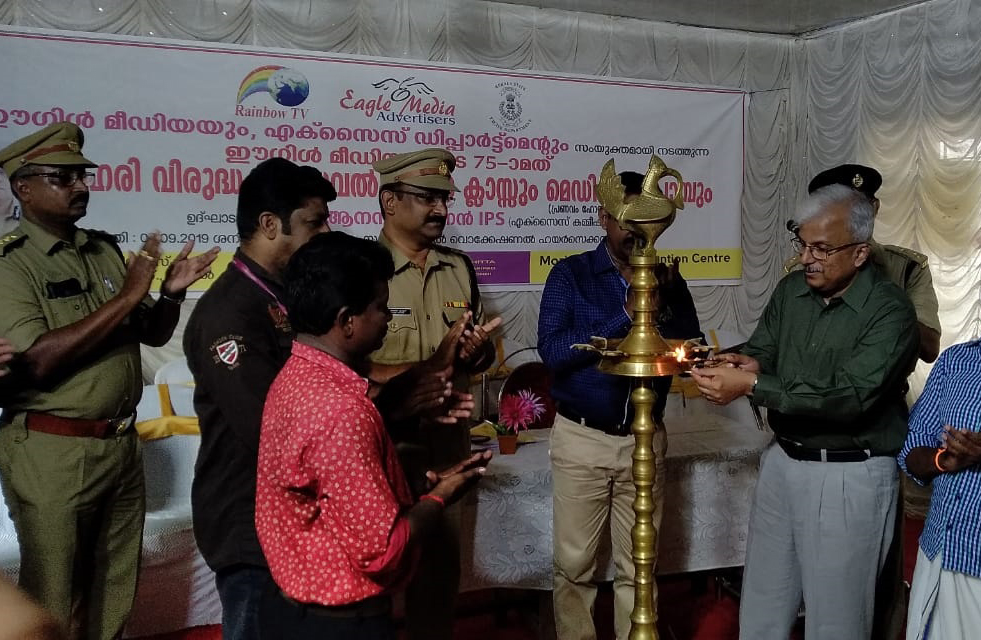 Anti Intoxication Programme
Excise Commissioner inaugurating 75th joint Anti Intoxication Programme of Eagle Media and Excise Department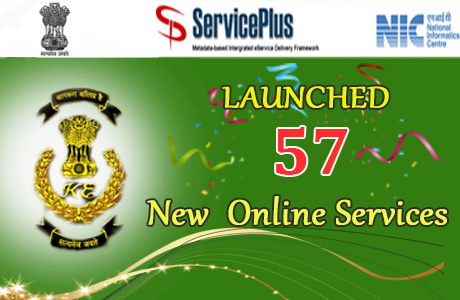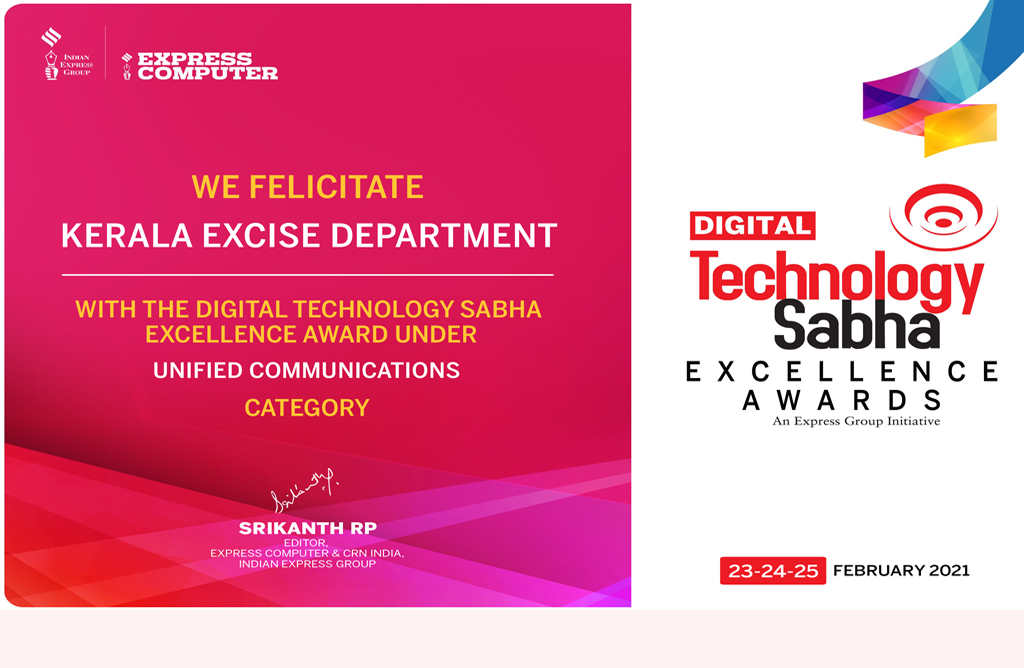 Digital Technology Sabha Award 2021
Hello Excise Mobile App won the Digital Technology Sabha Award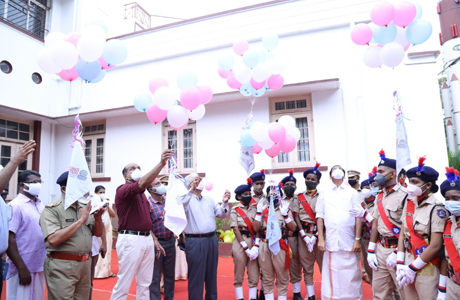 Vimukthi State Level Awareness Programme - October 2
Welcome to Kerala State Excise
Excise Department is one of the oldest Departments in the State and it contributes a major share of the State Revenue. The Department is administering laws related to Liquor, Narcotic Drugs and Psychotropic Substances and Medicinal Preparations containing alcohol and narcotic drugs, etc.
Our Leaders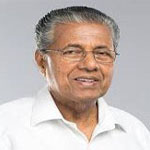 Sri.PINARAYI VIJAYAN Hon. Chief Minister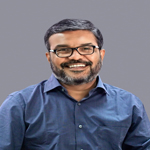 Sri.M. B. RAJESH Hon.Excise.Minister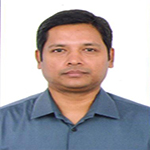 Dr.Rathan.U.Kelkar.I.A.S. Secretary.Taxes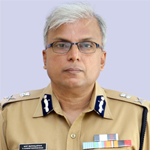 Sri.S.AANANTHAKRISHNAN.IPS Excise Commissioner