Category Archives:
Announcements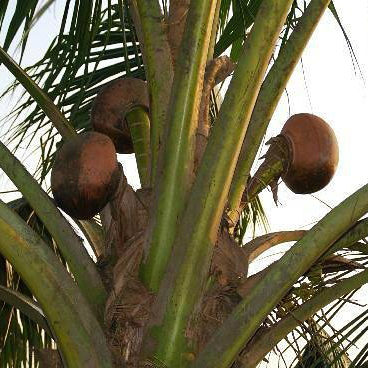 The Government of Kerala announced Abkari Policy for the year 2020-21. The policy has been introduced with the insight to reduce the usage, supply and spreading of illicit liquor and drugs, by providing genuine and authentic liquor. The Government also aims to reduce liquor consumption through various awareness activities. Also the policy also intended to protect the tourism sector of the State. The abkari policy for the year 2020-21 will be a continuation of the policies of 2017-18, 2018-19 & 2019-20, with certain changes.
Toddy Shops will be sold for 3 years or till the establishment of Toddy Board, which ever is earlier, and the licensees for the year 2019-20 will get priority in the sale. Daily yield of coconut trees will be modified as 2 Ltrs per tree. Serving food along with toddy will be legalized.
Fees for various Foreign Liquor Licences will be enhanced suitably. The enhanced fees for FL3 Licence will be 30 Lakhs, FL-4A Clubs will be 20 Lakhs and FL7 Airport Launch will be 2 Lakhs. Various licence fees as per Distillery & Warehouse Rules, Brewery Rules and Compounding, Blending & Bottling Rules will be enhanced. The fees levying for the change of name of licensee of FL-4A Clubs, will be eliminated.
Label approval fee will be enhanced to Rs.50,000/-. Brand registration fee will be enhanced to Rs.75,000/- and Rs.3,00,000/- for local brands and tie-up arrangements from other States respectively. But as a motivation for using glass bottles, these enhancements will not be effected for glass bottles. Rs.2,00,000/- will be levied from each distillery, for tie-up arrangements of outside brands